Glenbard West High School


Class of 1970


Not a member?
JOIN HERE
Find and click on your name.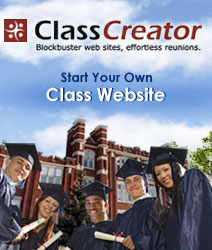 Merry Christmas and a Happy New Year!

A little holiday music for you (no Mariah Carey and please forgive the ads)
Rod Stewart Christmas at Stirling Castle
Ever wonder what the shepherds did to pass the time?
We Three Kings - Mannheim Steamroller
Snoopy's Christmas vs The Red Baron
Dueling Jingle Bells - United States Navy Band
Silent Monks Sing the Hallelujah Chorus
Go Tell It On the Mountain - Blind Boys and Daryl Hall
Little Drummer Boy (African Tribal Version) - Alex Boye' ft. Genesis Choir
Christmas Song - Alvin And The Chipmunks
Do You Hear What I Hear? - Home Free
Santa Claus Is Coming (In a boogie-woogie choo-choo train) - The Tractors
Blue Christmas - Elvis Presley, Martina McBride
Carol of the Bells - Metallica
-----------------------------------------------------------------------
You Looked Maavelous!
What a great group of people!
Our 50th +1 Reunion was a joy!
Our plan is to keep the GlenbardWest70.com website active so we have a secure designated place to stay in touch with each other. Let's use the site to share thoughts, life's changes, message each other directly, and keep contact information up to date. If you have suggestions on what the site should contain, please send them along.
Photos are always appreciated, of course. If you can, please set your photo's dpi to 72 so we can make the most of our website storage.Send them to: GBWReunion70@gmail.com. We'll take it from there.
Several people have asked if we could post a list of email addresses for the class, but for the sake of internet privacy we aren't going to do so. Instead, you are free to contact a fellow classmate through this website's classmate profile section. Go to Classmate Information->Click on the person's name -> Look for the envelope icon that says 'Send a private message' under the person's picture and you're golden.
Seeing you all was so wonderful - let's keep a good thing going!
------------------------------------------------------------------------
Check the dropdown menu under Home Page for pictures of specific events.
------------------------------------------------------------------------
Please click on Elyse Kennard's 'What's New' post for lots more photos!
We invite classmates who have not yet created their Sign In on our secure reunion website to do so at http://www.glenbardwest70.com/ (Viewing this website may be limited on smartphones or IPADS. ) Once signed-in, you can contact fellow classmates through our secure website's message board to communicate with old friends and renew friendships! Click here to find your name, click on your name and create a secure sign-in.
The 50th + 1 Reunion Committee*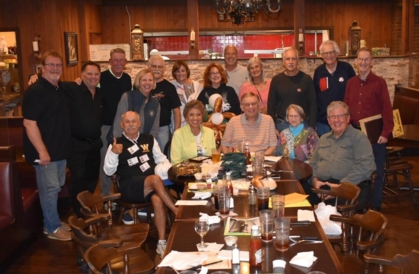 * The post-reunion post-mortem Reunion Commitee meeting at Alfie's on 10-12-21. Seated in Front: Connie Kowal, Elyse Kennard Leavy, Scott Zapel, Sue Langguth, Roger Brown. Standing in the Rear: Jeff Ortmann, Paul Salerno, Mike Rahm, Laurie Spreen Waterman, Don Peterson, Linda Anderson Worcester, Georgia Krause, Gary Dec, Sandy Mueller Becker, Mark Luginbill, Jeff Johansen, Peter Hughes.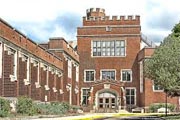 Can you believe it has been
50 years since we graduated?
(By the way, you still look fabulous! Really!!)
Interested in current Glen Ellyn news? The weekly Glen Ellyn News
we grew up with is gone but the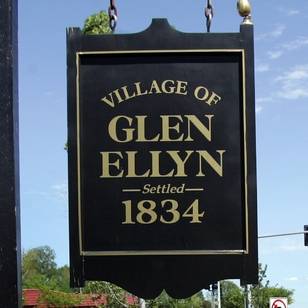 Daily Herald's Glen Ellyn daily site
does a great job - click here to read what's happening in Glen Ellyn today.