Glenbard West High School


Class of 1970
Glenbard West Tour
***Postponed until 2021 for 1970 50th Reunion***
*New dates TBD this Fall 2020*
Glenbard West Class of 1970
50th Reunion
Guided Tours of Glenbard West High School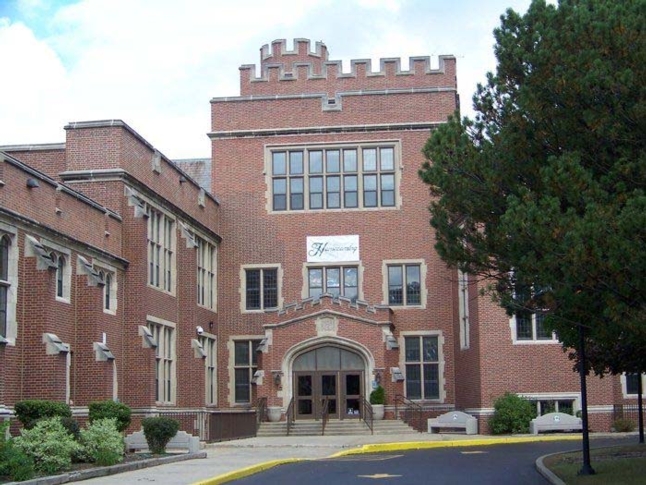 Tour the "Castle on the Hill"
There have been many changes to Glenbard West since we graduated in 1970.
Biester Gym is expanded and has been renovated. A new three-story Science Wing has been added to the northeast side of the school. A new library now welcomes students where the girl's gym once was. Classrooms and hallways have been renovated, and (finally!) central air conditioning now keeps everyone cool.
Curious? Just want to find your locker again? Come join us for a tour of Glenbard West High School on Saturday morning to resurrect past memories and see the improvements.
When: Saturday, TBD, 2021: 11am - 12pm or 12pm - 1pm
Where: Meet by the front office. Groups will leave from there with tours conducted by current GW seniors.
Cost: Free
Questions? Send a message to: Mark Luginbill, Peter Hughes
Register for this event or all events: Event Registration
Before or after the tour, be sure to stop by the Lake Ellyn Boathouse for more good times! Click here for more information.

Also, the Glenbard West Boosters Club invites all Class of 1970
50th Year Reunion alumni to a Pancake Breakfast
from 8 am to 11 am in the high school cafeteria.